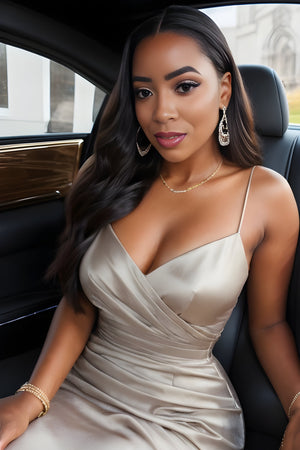 You were born to set trends
The Life of a Dapper Diva
Life is all what you make it, and that outfit is all how you accessorize it. Walk through life with the confidence to set trends and make a statement without saying a word.
Enjoy the Dapper Diva Experience
Just for you
You don't have to break the bank to look good. Your favorite item is on sale now.
Catch these Sales